The school is first and foremost the people that are in it.
See what our students and their parents and carers say about the school, and find out more about our staff and governors.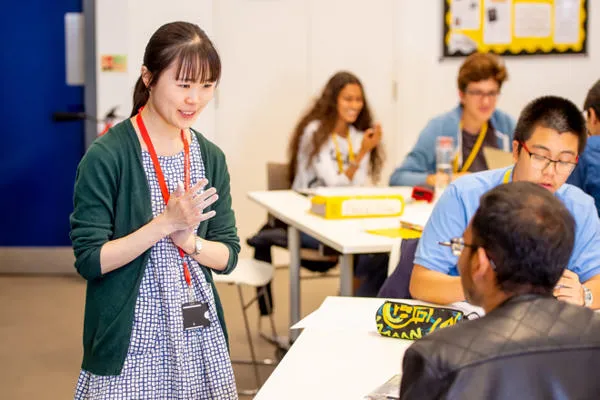 King's College London Mathematics School seeks to appoint very well academically qualified staff who are also outstanding teachers.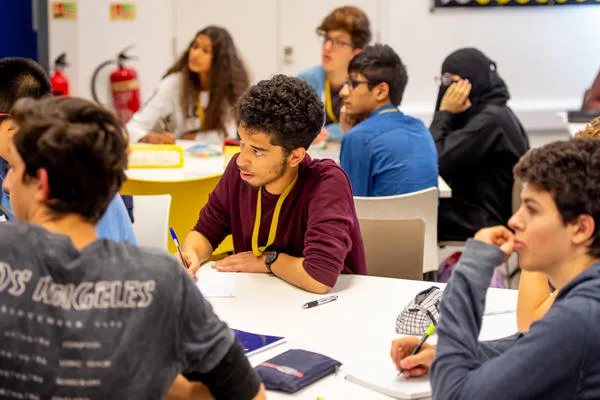 Don't take our word to King's Maths School being great - hear from our students, see what they have to say about us.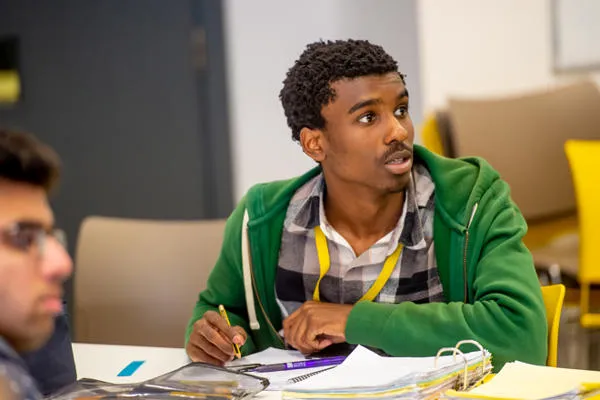 At KCLMS we are very grateful to the parents and carers for the role they play in the support of the school and the students.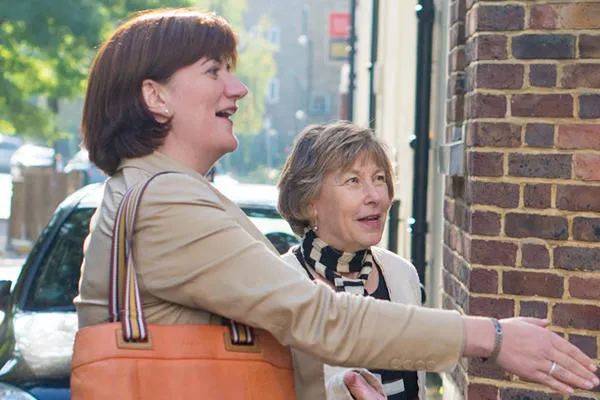 King's College London Maths School Trust is a Company incorporated in England and Wales, limited by guarantee with registered Company number 08475184.