Maths To Listen To:
Amid everyday chaos, there's something anchoring about turning to the numbers. Episodes explore the five-second rule when dropping food, falling fertility rates, the placebo effect and some less-than-entirely-factual claims from politicians, so come here if you want to hear the numbers behind the news.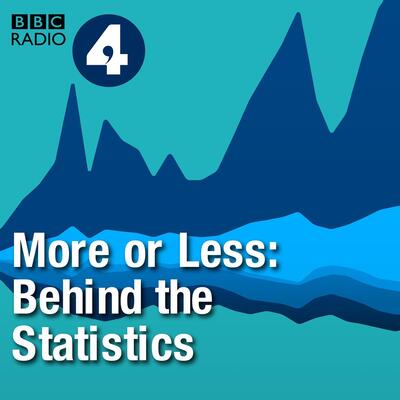 Listen to this for bite-sized doses of maths you won't have heard about in school, covering the fun, interesting and just plain weird parts of maths!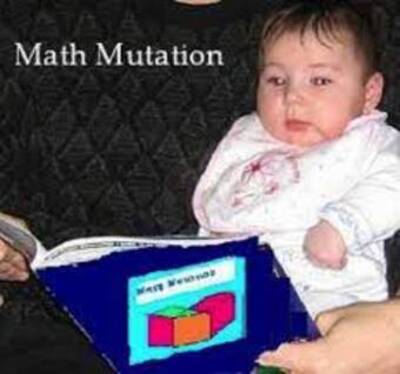 "Listen to the journeys of different mathematicians and other people working in maths to hear about what they do and why" - Isabella Topley, Year 12 KCLMS Student
Read widely online and physically about specific topics if that interests you. If not, enjoy Sci-Fi or any media that takes STEM stuff and makes it cool to excite you about the subject more and inspire you to look further into it.
- Sam Smith, Y12 KCLMS Student
Enjoyed using these? Check out the rest of the resources from here!