Sixteen KCLMS students are celebrating national success after scooping top marks in a prestigious maths competition reserved only for the best young female mathematicians.
KCLMS achieved its best-ever results in the annual Mathematical Olympiad for Girls (MOG), with ten students attaining scores that placed them in the top 25% of participants, eight of whom were in the top 10%. Remarkably, a Year 12 student, Carys, achieved full marks - an astonishing accomplishment matched by only eleven others in the country.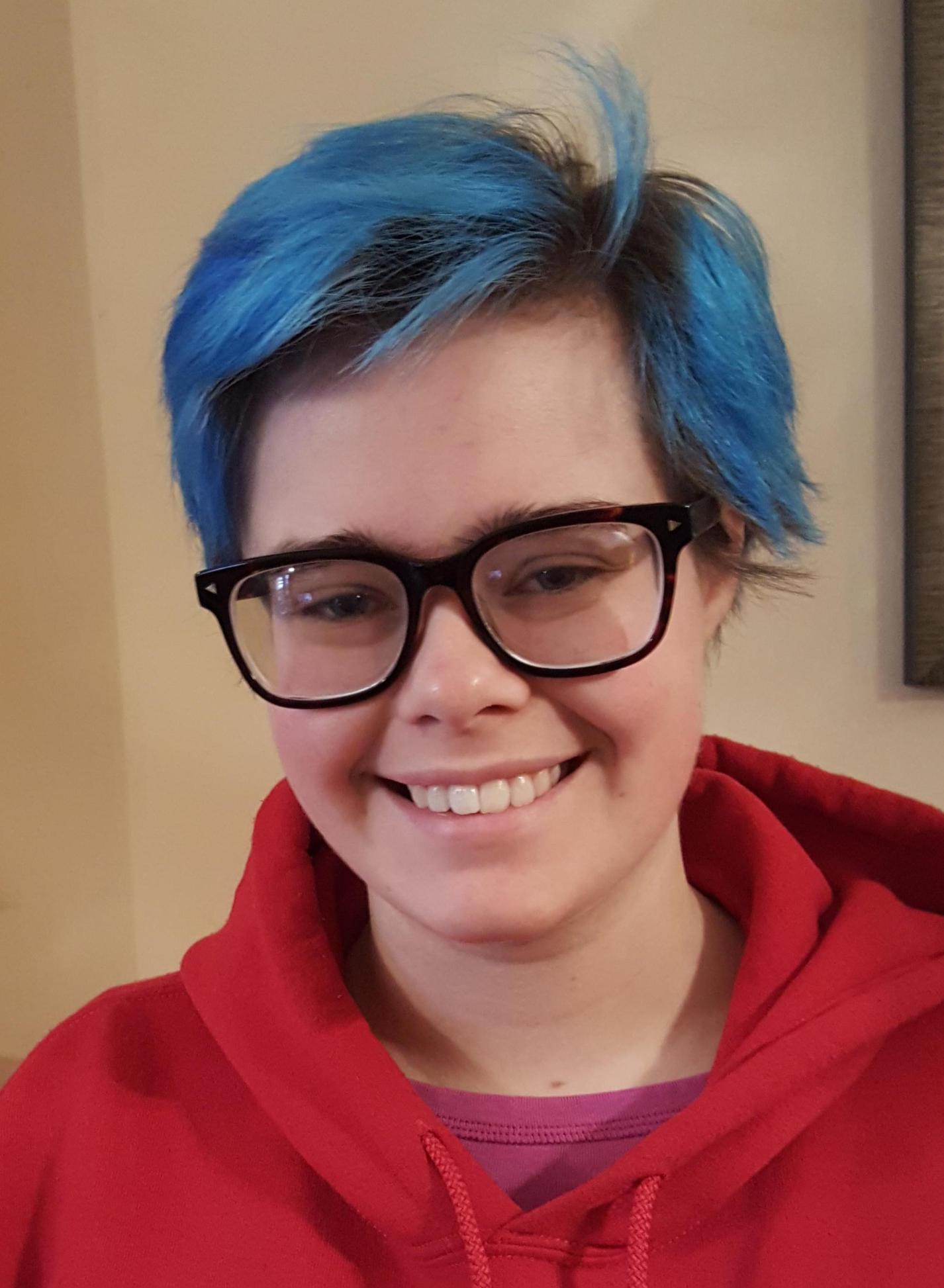 Head Teacher Dan Abramson said: "Despite a very challenging year and so much uncertainty, our remarkable students have done it again, working hard to accomplish great things. The standards for this competition were extremely high and I am incredibly proud of our students' success."
This year, a record number of girls - 2327 candidates - entered MOG, which is for those in Years 11-13 who enjoy advanced mathematical problems. Introduced in 2011 to help schools nurture the talents of enthusiastic young female mathematicians, MOG is a 2.5-hour paper consisting of five challenging problems.
KCLMS aims to widen participation in mathematical degrees and careers at the very best universities and institutions. At the heart of this aspiration is the desire to discover untapped talent and attract more female students, those from BAME groups and students from disadvantaged and under-represented communities to study maths.
Mr Abramson said: "Our school is a fully inclusive community that promotes equality and diversity, so competitions like MOG are very important. It is wonderful to see young female mathematicians tackle advanced mathematical problems and enjoying competition success."