King's College London Maths School (KCLMS), the UK's first specialist maths school, today launched a new website for its alumni community, enabling former students and staff to stay in touch with each other and the school. The brand-new platform marks a significant milestone for KCLMS, which now boasts five years of trailblazing graduates.
Dan Abramson, Head Teacher of KCLMS, the best performing school in the country for A Level results, said: "We are delighted to launch a new alumni community network. We value our alumni immensely and are incredibly proud of their achievements. Our former students and staff remain part of the KCLMS community for life. We want them to play an integral role in the future of our school."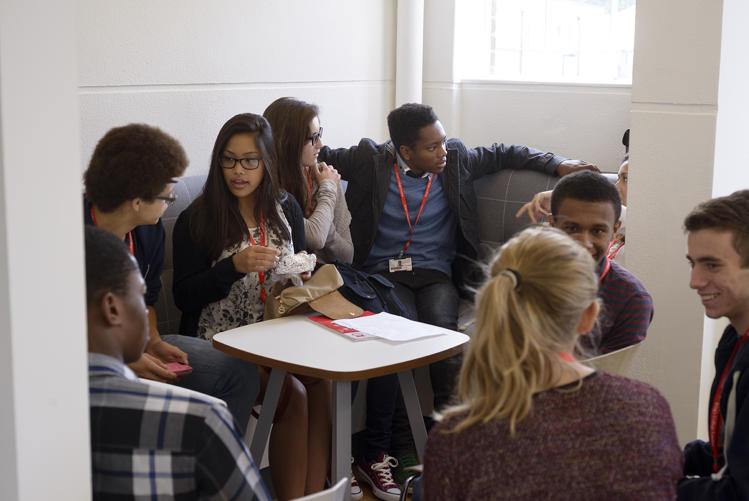 The new website, alumni.kingsmathsschool.com, will serve as a central hub for all alumni communications, information, news, and events. Offering a wide range of benefits and resources, it will enable members to access career opportunities provided by the school's leading corporate partners. Alumni will also be able to join clubs such as careers and university groups and network with others.
In addition, alumni will have the opportunity to contribute and give back to KCLMS. For example, they will be able to act as mentors and use their university and professional experiences to inspire future generations at KCLMS. Other activities include working as teaching assistants on outreach programmes, attending student recruitment events, and giving talks to current students at KCLMS.
The platform is free and easy to join. Once registered, members of the site will also be able to receive invites to targeted social events such as reunions.